Readings w/ Julie
Saturdays :: 11am to 5pm
Be sure to sign up ahead of time so you can reserve a space!
You can sign up in store or or by phone (760) 804-3712 to schedule a time!
CASH ONLY :: Readings will be $20/15 min or $40/30 min.
*You are not limited to just 15 or 30 minutes and can reserve as much time as you wish in 15 minute increments, each 15 being $20. You can even reserve an hour! Just let us know!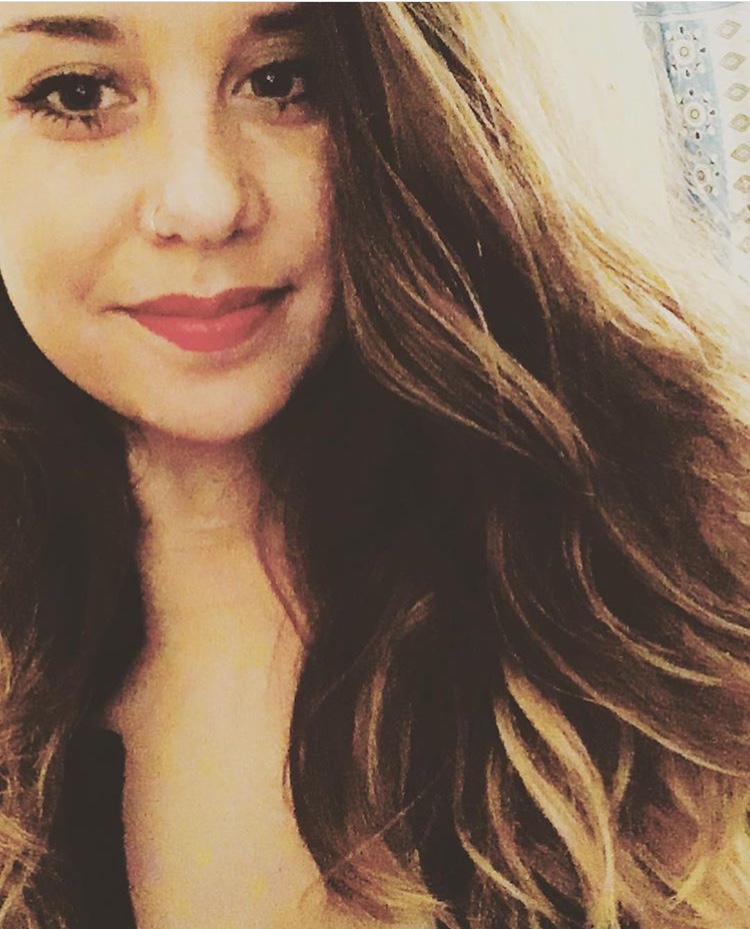 Raised in the mountains of Colorado and by parents who taught her about energy, chakras and Love, Julie began receiving intuitive messages in her youth and has been developing it ever since. She delves into the guidance of spirit to assist fellow travelers of this planet along their paths by both guiding them along their way but also by assisting them in waking up in a time of great shift.
Julie offers gifts of mediumship and direct guidance from source spirit to assist fellow travelers. Highly inspired and influenced by the teaching and presence of Edgar Cayce, Julie offers guidance from pure love source. Those seeking truth and self-betterment often ask for her assistance.